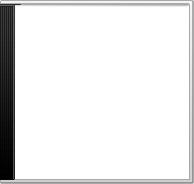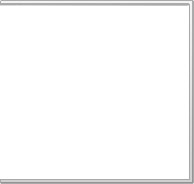 $2.50
Shipping on any size Hard Copy order.
Click on
Store Keeper
to purchase by cheque.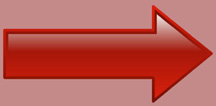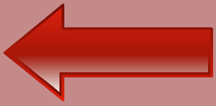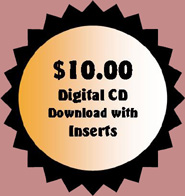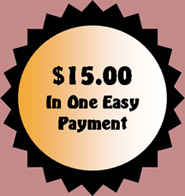 Jess Lee - Midnite Rodeo Band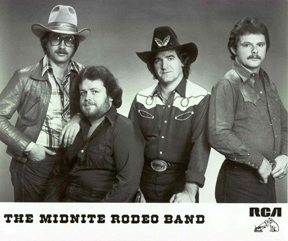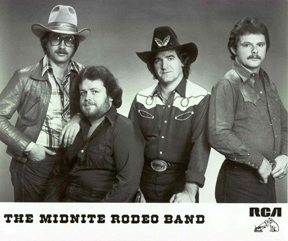 With the permission of songwriter, guitar player and MRB producer Ed Molyski, we here at Desolation Sound Studio have made a 17 song c/d of the greatest hits of the

Midnite Rodeo Band

.

All those great old tunes like "Boppin in the Halls", "Hobo Without a Train", "Bicycle Sunday", Nashville Just Wrote" and the list goes on, this album and all the songs on it, have never been available on c/d, just vinyl.

They were released by RCA back in the 80's when they still only used vinyl. Now thanks to modern technology and Rick Clark it is finally here, available at DSS for the low, low price of $15.00.



THE MIDNITE RODEO BAND

Greatest Hits, a really cool album, from a really cool time when "Every Bodies Goin Country" was topping the charts.