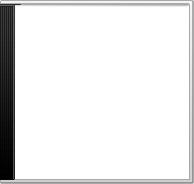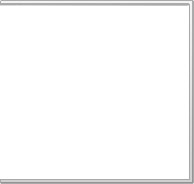 $2.50
Shipping on any size Hard Copy order.
Click on
Store Keeper
to purchase by cheque.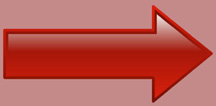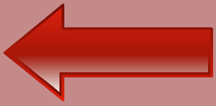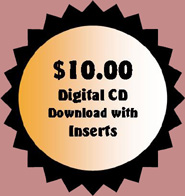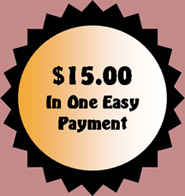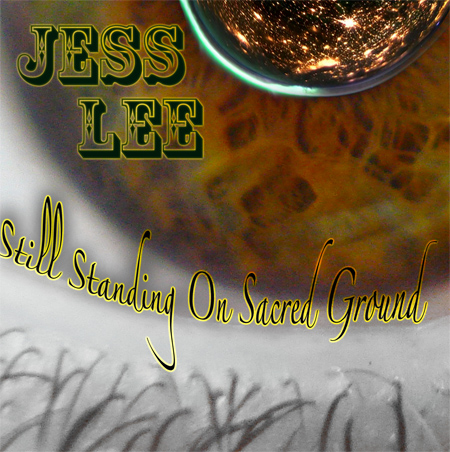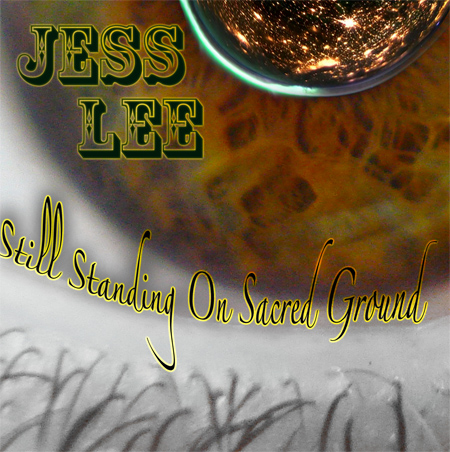 Jess Lee - Still Standing On Sacred Ground
My good friend Jess Lee has a brand new c/d out which can be purchased right here off the web site. It is titled

"Still Standing on Sacred Ground"

after his album

"Standing on Sacred Ground"

which is also available now off this web site.

I have been close friends with Jess for almost 35 years now, have played guitar in his band and toured extensively around Canada and the USA and I am here to say that Jess's singing voice is like a fine wine that just seems to get better with age. From the early recording days with the Midnite Rodeo Band through all the "Honky Tonk Love Affairs" to "Born in the North" his aboriginal recordings "Standing on Sacred Ground" Jess lee's is still arguably the purest country singer in the business. I have seen time and time again, when Jess comes on stage at a festival, before the end of the first song, everyone, the audience and all the other musicians, hear and even feel, the strong and powerful resonance in his voice, so pleasing to the ear, that he is a very tough act to follow for any singer. It is something that seems to come so natural to him, always has and I believe always will.

Along with that golden country voice, Jess has developed a song writing ability, which, when telling a story, it makes you want to listen right through to the end, just to find out what happened. His new album is no exception, it is loaded with great stories and rhymes that will keep you listening and well entertained. I guess being a close friend to Jess for so long, I like the song "Got Friends" and as Jess has so many friends, in so many places, I am sure you will all love this song.


Jess always insists on top quality recording and production on anything he records and I am proud to say that I finally got to play a little on this latest c/d and I really hope that I have gotten better and not that his standards have dropped Ha Ha.

Jess pays tribute to his old friend Ed Molyski with a new recording of "Midnite Eagle" a song written by Ed and was the tittle cut of the last Midnite Rodeo Band album. It sounds terrific, with fabulous harmonies and the amazing guitar of Wilf Warkentin never hurts either. Other songs on the album "Think About That" or "What Cha Gonna Do" to me, really shows the depth of the song writing and makes you just stop and think..............
I love "Old Time Country Song" it is the pure traditional country that Jess has always been known for, and done with a seasoned style that is so rare nowadays.

To find these kinds of recordings, with this much experience, in song writing, in recording, with the ability to sing and to produce is very rare, yet here it is "Still Standing on Sacred Ground" this album has a first rate line up of players a couple of the songs are co-written, harmonies by Andy Grentrix, Henri Crevier and Jess's talented niece Misty Rivers and special thanks to Rick Clark for the c/d cover.