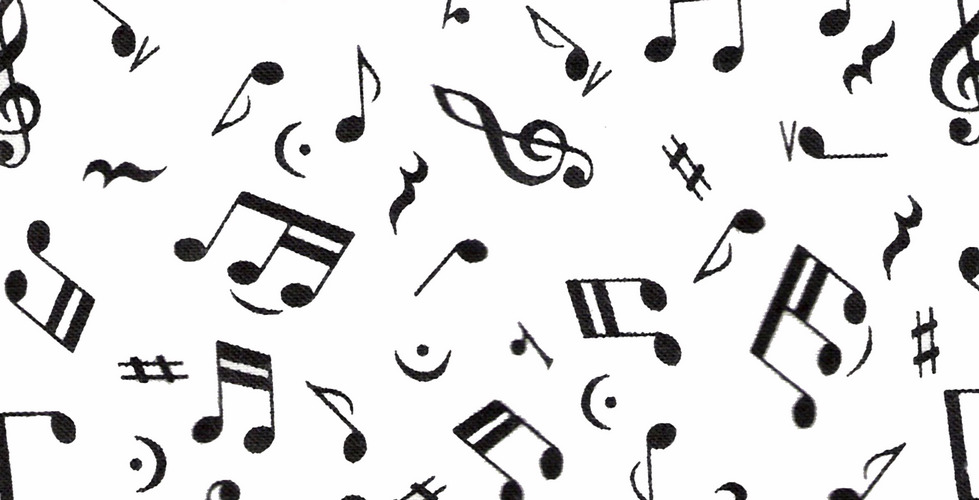 Born in Vancouver in the middle of the fifties, Lorne Jones moved with his family when he was two.

He grew up on the Sunshine Coast but spent a great deal of time living in his Dad's logging camp on the west coast which prepared him for tug boating in his later years. This experience also gave Lorne plenty of time to bond with his guitar, which he got at age nine.

During his high school years, Lorne played in basement bands and high school gigs in Gibson's. 1971 started him on the road professionally, and it would continue on and off until 1996 when he settled in Campbell River. Lorne has mastered both playing guitar and Navigating tugs but it would be awhile before he started his Vancouver Island Recording Studio Desolation Sound Studio.

Dan and Britney was the result of his marriage to Debbie in 1981 and now he is a proud Grandpa.

Rock, Country, Blues, Bluegrass, Cajun, Swing are styles that Lorne feels comfortable playing and producing.

Not only guitar, but banjo, dobro, washboard, slide, mandolin are just some of the instrument in Lorne's repertory. He is also known to dabble in keyboards and drums.

Lorne has worked with high profile producers such as Ed Molyski of Bear Creek Studio – Surrey, B.C., Ralph Murphy of ASCAP, Ocean Sound Studio - Vancouver, Venture Studio - Vancouver, Bullfrog Studio – Vancouver.

IPhones should use "CloudBrowse" App or equivalent for full effect of my Flash site.